I might need to ask the man in the red suit for this for Christmas-


AIR SHARK!!
How awesome would
this thing
be floating around your house this holiday season?!
Maybe this is better for the woman of the house though-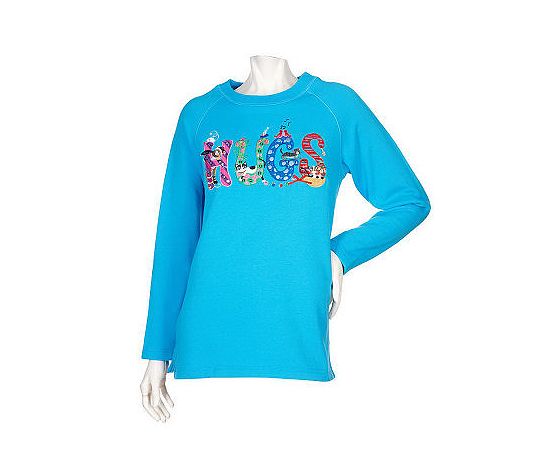 Yeah, those are cats intertwined with the word, "HUGS". Makes me feel kittenish just thinking about it...